Why learn German with us?
Is your partner German and would you like to communicate better with their family?
Do your children speak more German than you do?
Did you learn German at school or university and now you would like to take it up again?
Would you like to learn German for work?
Are you moving to Germany?
Do you enjoy travelling to Europe, backpacking, cycling along the Rhine and the Danube or doing river cruises?
Are you interested in other cultures, do you enjoy foreign films and would you like to keep learning and meet like-minded people?
Well, you've come to the right place! Unlike some other language schools, German Language Classes WA only employs suitably qualified teachers with years of experience in the school system or in adult education. We are not just native speakers of German who happen to teach, we are highly qualified teachers familiar with the most effective language teaching methods. We structure our lessons so you can learn German based on a systematic and sustainable approach. We include lots of speaking practice and engaging activities to make learning in the evening fun and enjoyable after a hard day of work or study.
Learn More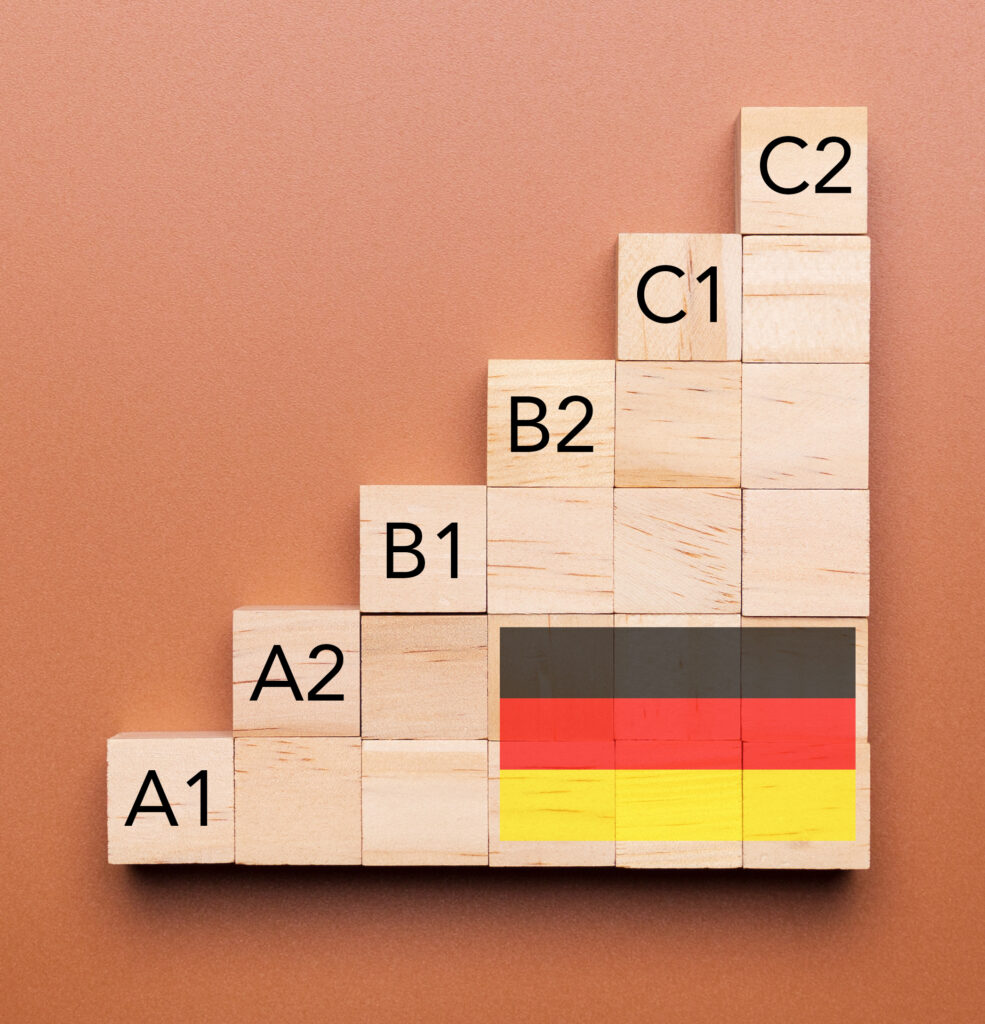 CARINE
North of the river
51 Everingham St, Carine WA 6020, Australia
LEEMING
South of the river
4 Aulberry Parade, Leeming WA 6149, Australia
GERMAN LANGUAGE CLASSES WA TEAM IS LEAD BY ISABEL VON PROLLIUS.
We are all fully qualified teachers and have years of experience in language teaching in the school system and in adult education in Germany and Australia.
Learn More