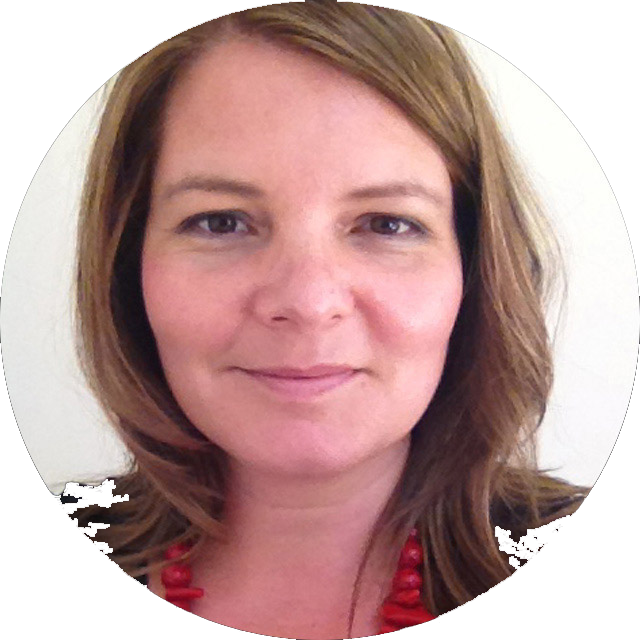 Isabel
Isabel has a teaching degree from Tuebingen University and has taught at high schools in the Black Forest and Perth. She has been working at German Language Classes WA for nearly 15 years. Isabel is also a NAATI certified translator and has assisted many German-Australian couples with their visa applications. She is passionate about raising her family bilingually and loves cooking and baking great German food.
Mandy
Guten Tag. My name is Mandy and I grew up and studied in Hannover. I first came to Australia in 2014 and have been teaching German to students in primary and secondary schools since. I started teaching adult learners in 2017 and thoroughly enjoy it. Apart from teaching I am passionate about travelling, reading and doing sports.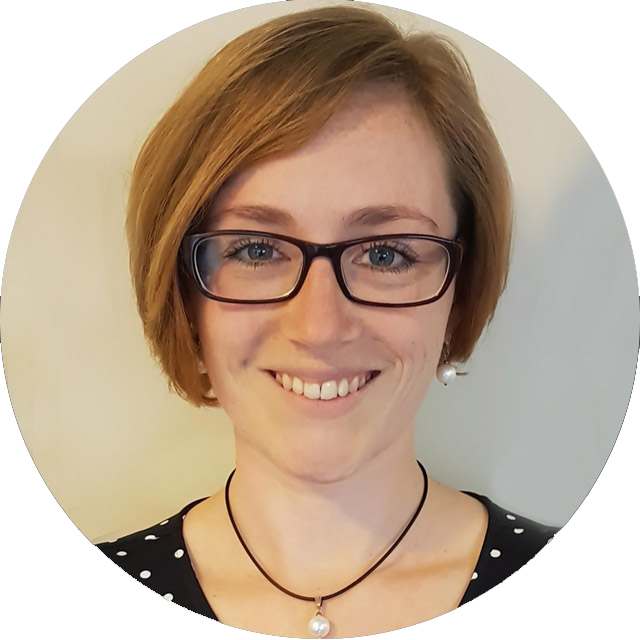 Käthe
Käthe (sounds a bit like CARE-Taker) is originally from Erfurt, in the heart of Germany. She gained a Bachelor in Economics and Mandarin at UWA, then completed a GradDip of Education at ECU. She taught in the languages department at high school for several years and now teaches Mathematics at high school as well as German at GLC. She has always been passionate about languages and has studied several from a very young age. She is an avid practitioner of yoga and enjoys raising her daughter bilingually.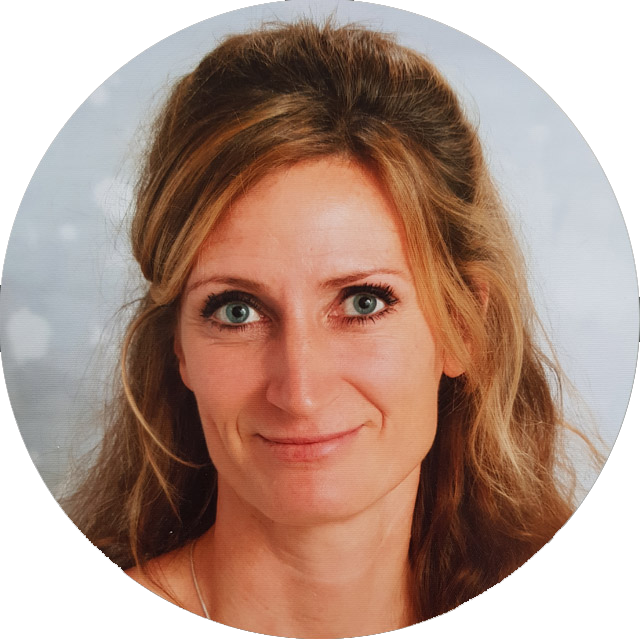 Antje
Antje was born and bred in Berlin, where she also studied and gained her teaching degree at Humboldt University. She has been teaching English, German and Physical Education for 15 years and in various parts of this world, namely London, Rio de Janeiro and of course Berlin. When she is not teaching, she can be found riding waves, ploughing through the sand of Perth's beach volleyball courts or trying to explore as many of this world's wondrous places as she possibly can.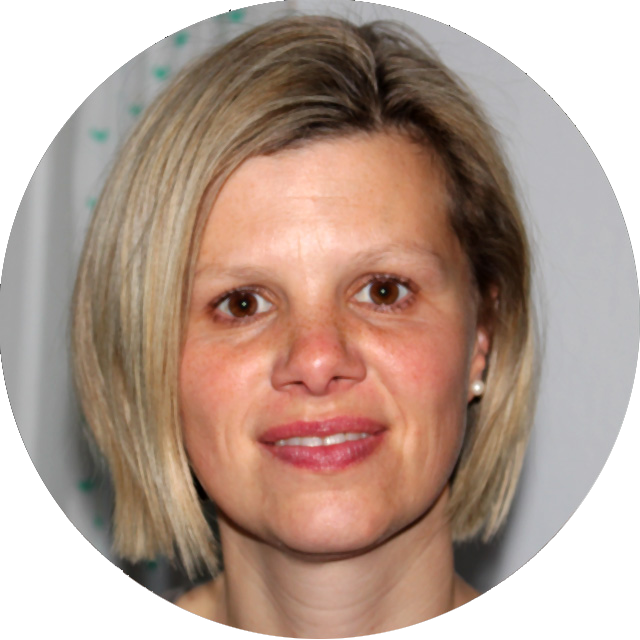 Steffi
Being the daughter of two teachers it is no surprise that Steffi followed into their footsteps. She completed a Bachelor of Social Work first before studying to become a German teacher specialising in teaching 'German as a Second Language'. Steffi has been teaching German and English since 2002. She started off at the 'Volkshochschule' (TAFE) in Coburg, where she taught students from all over the world from A1 (Beginner level) – C2 (Advanced). Steffi is passionate about teaching and learning and she loves sharing her passion for the German language and amazing culture and history.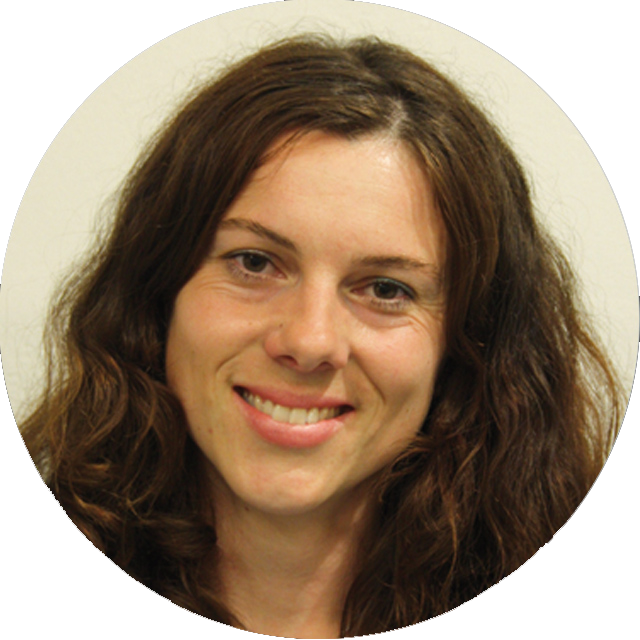 Jitka
Jitka is originally from the Czech Republic, where she gained her university degree in teaching German and Physical Education. She then lived in Austria (Graz) for 12 years, where she pursued further studies and taught at high school. Following this, she lived in Germany (Stuttgart) for six years, teaching high school students, refugees and other adult students. In 2019, Jitka came to Australia to study for a master's degree in counselling and psychotherapy. Here in Perth, she is now teaching students between 4 and 76 years of age. She is passionate about teaching, sport, travelling & adventure, music, art, reading, meeting people and getting to know new things.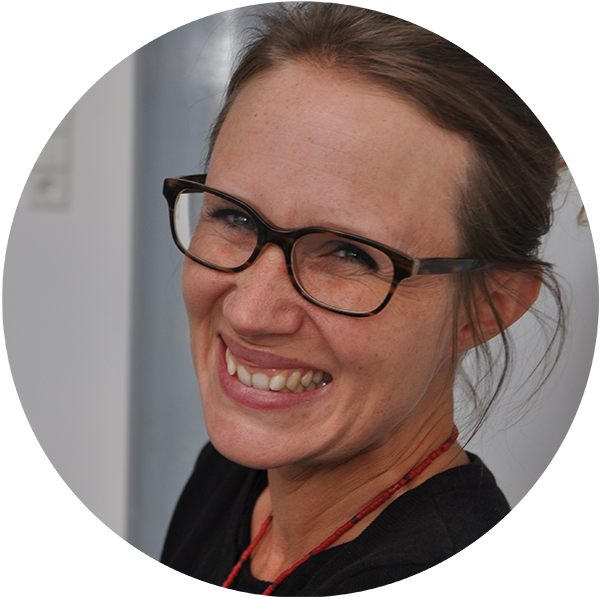 Sarah
Sarah grew up in Munich and Stuttgart, cities of fast cars like BMW, Daimler and Porsche, but she rather prefers riding her bike. She gained her teacher's degree at the University of Tuebingen. After a couple of years as a teacher there, she joined her husband to travel from country to country. This is how she came to teach at the German School in Milan, the German School of London and the International School of Stavanger. In November 2021 she moved to Perth and has since been enjoying the sun, the surf and the people here. Sarah has two children and is passionate about literature, film, tango and the ocean.